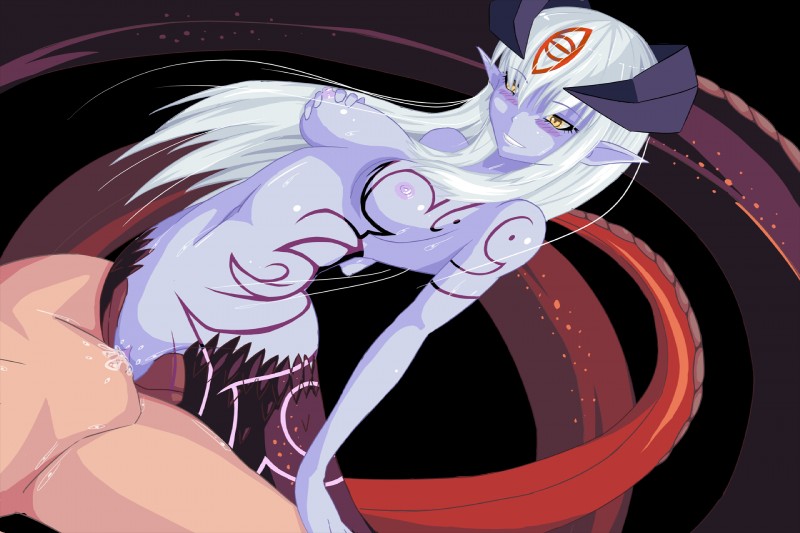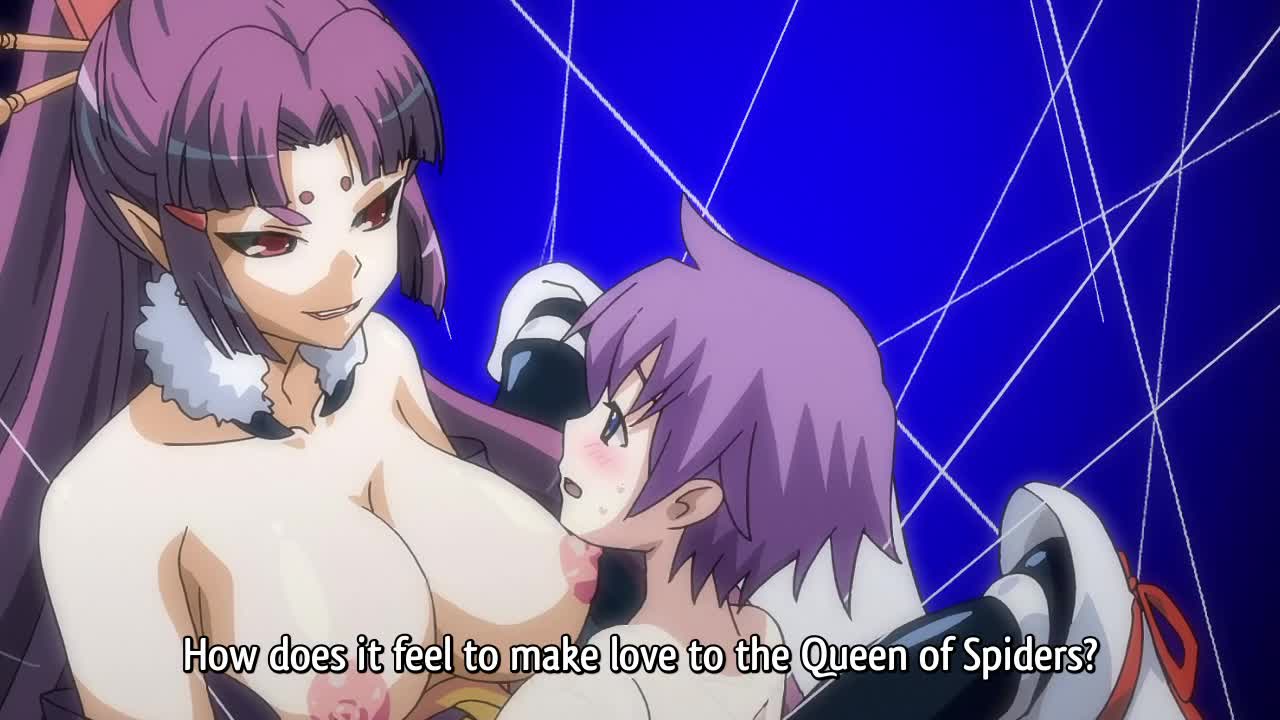 Mummy Girl is a monster who lurks in the Pyramid, encountered in Chapter 1 of Monster Girl Quest. She was assigned by Sphinx to attack those taking the.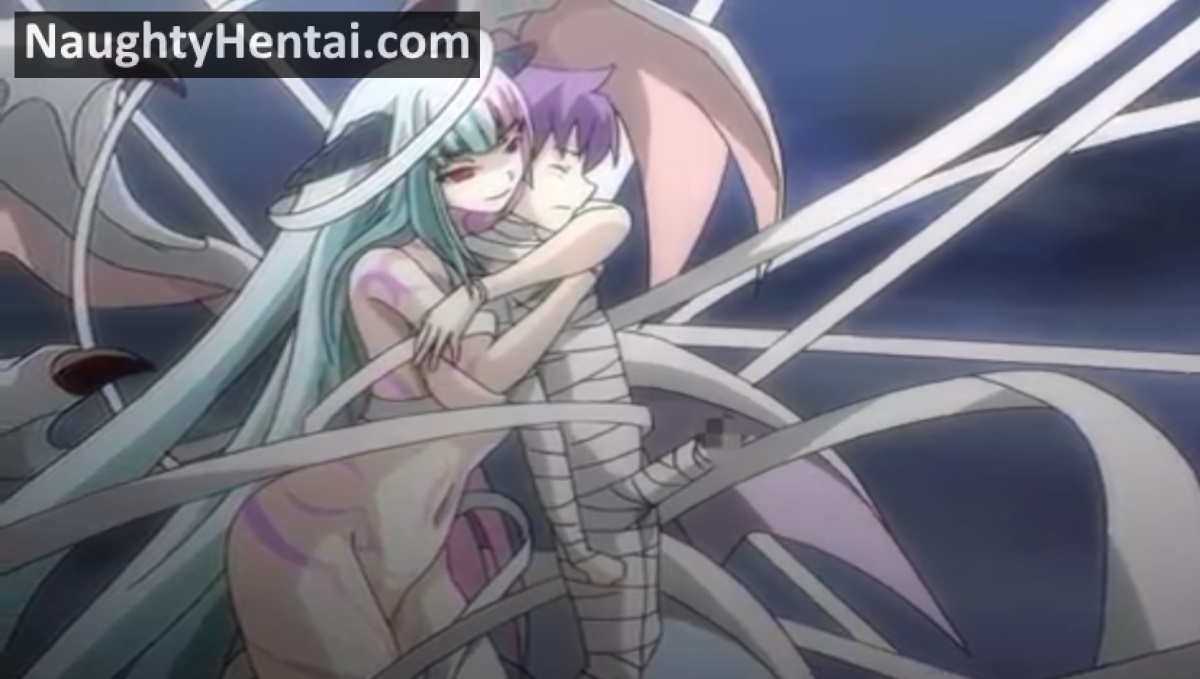 Monsterpedia Entry. "An undead monster that lurks in the Pyramid. Originally she just wandered through the Pyramid looking for energy, but she was later tasked.
Royal Mummy: Can always equip Rapiers and use Rapier skills. Rapier skills and Black Magic deal +15% damage. Skills using bandages deal +30% damage.